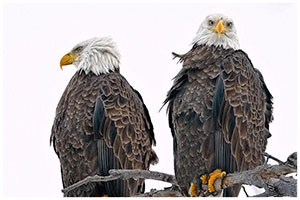 Referring Doctors
Thank you for visiting our website. We hope that you find this site easy to navigate, informative and helpful in terms of obtain substantive materials for you and your patients. We have created this site with the intention of it being an informative extension of your practice in terms of providing and offering pertinent facts of oral and maxillofacial treatments and services which your patients might be inquiring about or just wanting to know more about prior to a procedure they might be contemplating in having. By having your patients visit our website, we feel they will have the opportunity of becoming more informed about what to expect from treatment, about what we offer and do, and the reason(s) as to why you are referring them for services out of your practice.

Feel free to let us know how we are doing. If you have any suggestion to improve this site as well as any of our services please let us know right away. It is only through comments, criticisms and suggestions from all of you that we can make your patient's experience with us a more gratifying one.

Once again thank you very much for your confidence in referring to Our Center, and the opportunity of helping make your patients feel better.

Dr. Marcos Díaz and Staff